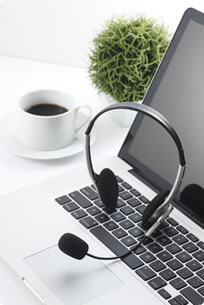 Our transcription service consists of converting audio or video files into written documents from any language. This service may include, among others, the transcription of materials from conferences, seminars, interviews, board meetings, corporate meetings and business meetings, as well as legal proceedings, interrogations and hearings. In some cases, it may also include material in a foreign language, which we can be transcribed and then translate for you.
Transforming spoken word into written text is a job that requires proficiency and accuracy in order to clean up the characteristic elements of speech that are inappropriate in written form (such as hesitations, spacers, etc.) and revise grammar and spelling. We guarantee fidelity to the spoken text and maximum accuracy of the language in the final text.
We convert your audio files into written texts, which are easy to read, see, distribute, publish, post and store.